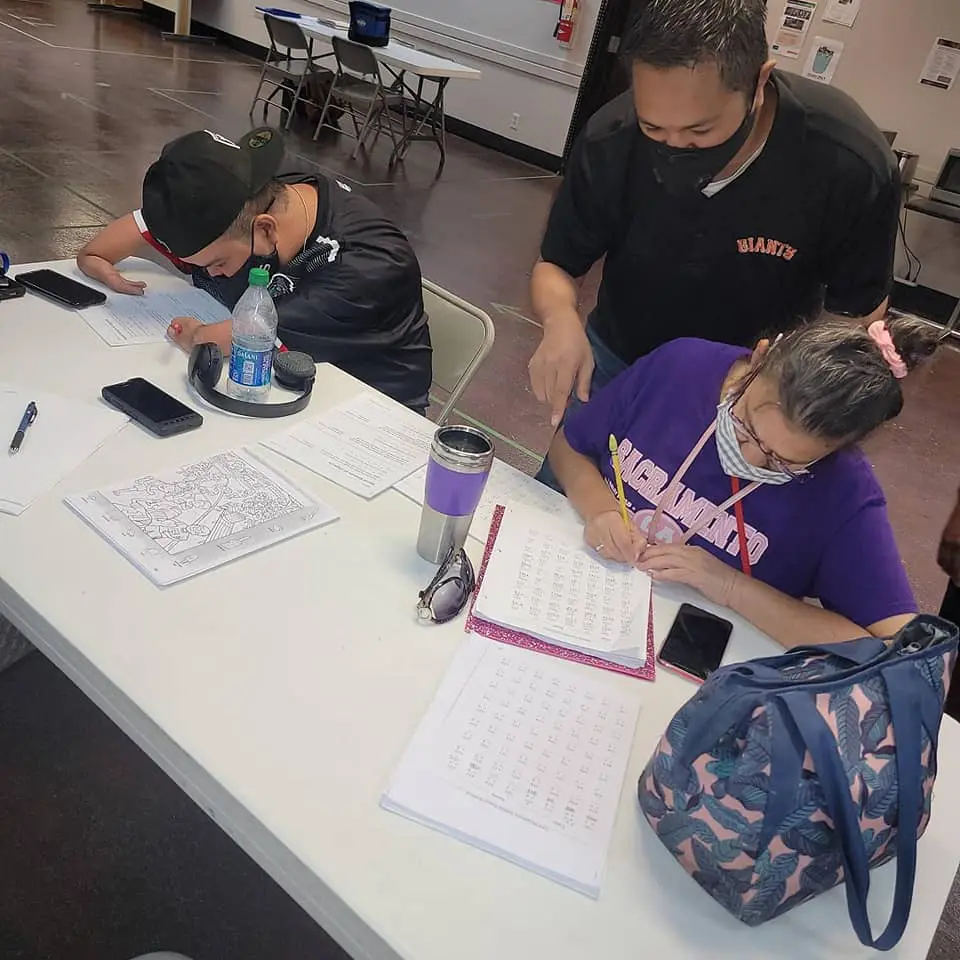 Training Programs for
Adults With Disabilities
Our staff prides themselves on being able to provide so many beneficial services to our consumers! Through our in-person and remote services, we are able to provide a wide array of training to keep our consumers mentally stimulated while having fun.
At ODS, consumers are given the opportunity to participate in our 12 weeks (in-house) training program in which they can participate in the following classes:
Choose the Program That Best Fits Your Needs! Self Advocacy
Self Advocacy Training enhances an individual's ability to:
Unlike behavior modification, which focuses on changing behavior, behavior management focuses on maintaining positive habits and behaviors and reducing those that are negative.
Describe your products or services. Visitors to your website are looking to learn about what your company offers, so be sure to give the information they need. Let customers know you're the right fit.
Community Integration Training assists in increasing an individual's ability to independently access services within our community. (Examples: service agencies)
Employment Training Academy
ETA assists with identifying job interests and providing job opportunities within and outside of our program!
Educational Training Classes
During our Monday and Tuesday training, and as a part of our remote services, our consumers have the opportunity to participate in classes focusing on mathematics, reading, and so much more!