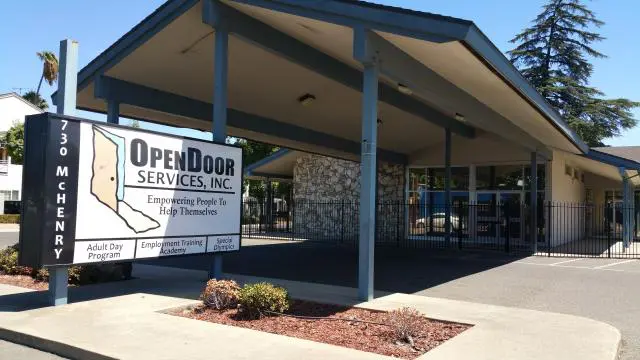 Social Services Support for
People With Disabilities
OpenDoor Services originated in January of 2002 and began with over forty-five years of collaborative experience in working with the developmentally disabled population.
While ODS began as just a Supportive Living Service in both the Stockton and Modesto areas, several months of working long, hard hours in the field prepared ODS for its expansion; our Modesto site was opened only three short months later, in March of 2002.
We are proud to announce that our new center located in Manteca is now open for service. And with each new center comes more possibilities and support for further cutting edge development and methods in which to assist our consumers in achieving their goals and leading more independent lives.